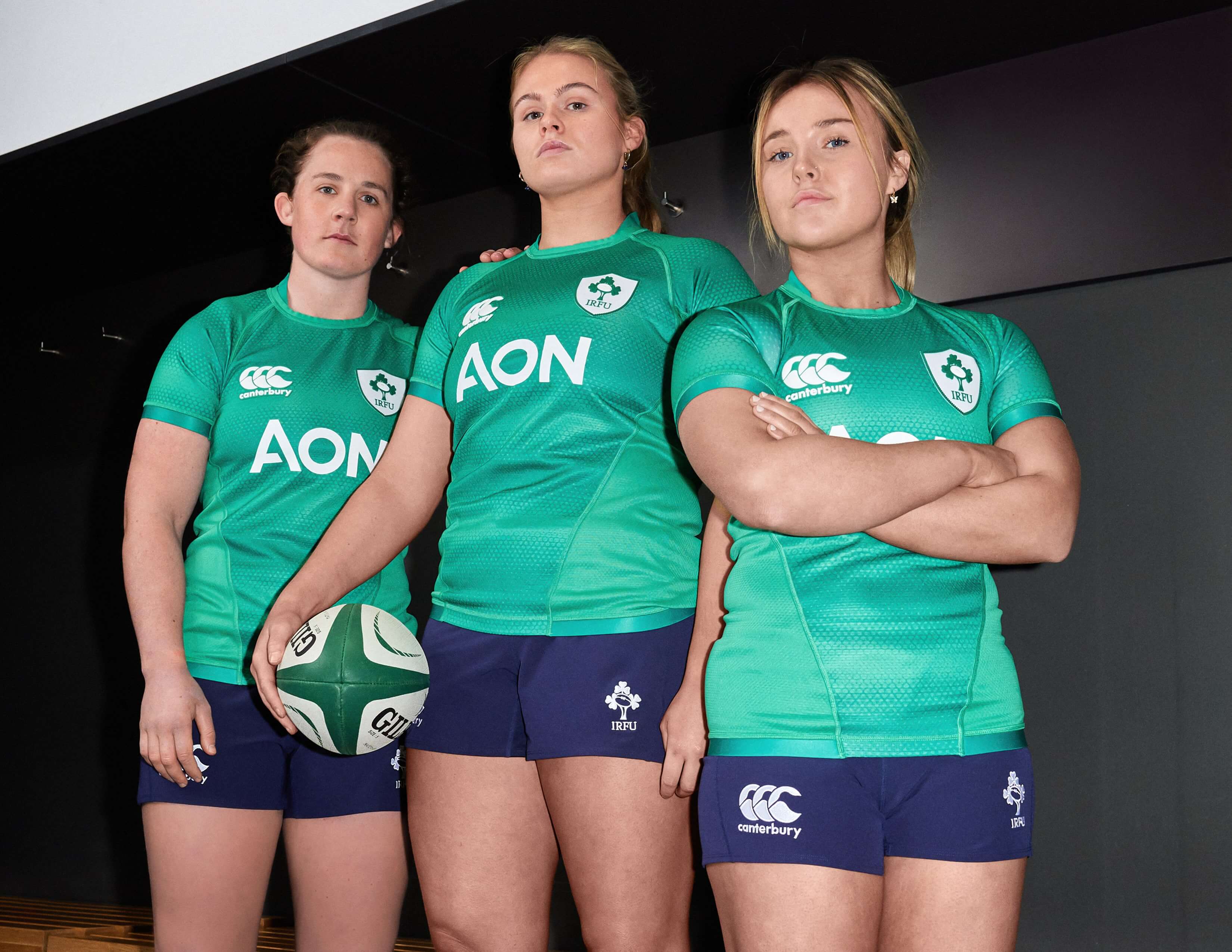 Canterbury White Shorts Swap
We're committed to furthering the women's game and levelling the playing field for all, both on and off the pitch.
This means listening to feedback and making great kit that supports every woman to perform at their best.
That's why we're swapping the Ireland women's team shorts from white to navy, to reduce period anxieties. It's also why we're offering any player or club who has purchased a pair of white Canterbury shorts in the last three years, the opportunity to claim a free pair of shorts in a different colour.
To claim your free pair of shorts, just get in touch with us.
If you're an individual
Drop us a message via our Contact Us page with your proof of purchase and we'll be in touch.
If you're a team or club
Reach out to our Teamwear team at teamwear@canterbury.com.
Terms & Conditions apply.
Learn more.