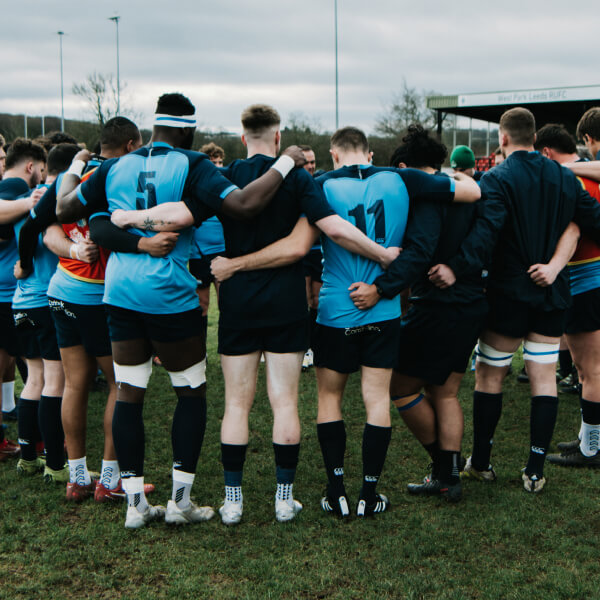 People & Planet
We don't just care about what happens on the pitch, not when there are challenges lying in wait all around us. We want to tackle the barriers to participation in sport and push ourselves to minimise our impact on the planet. Sport teaches us teamwork and determination to win. We'll need to work hard, together, if we're going to succeed.

A WORLD MADE
STRONGER BY SPORT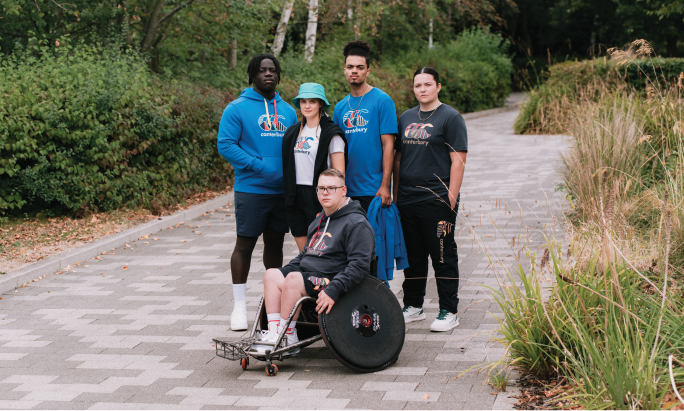 At its very best, sport can save lives. It's proven that exercise promotes mental as well as physical health. The fields, tracks, courts and gyms teach us tough lessons in how to win and inevitably, how to lose with humility.
Sport can bring us together. Finding common ground and community where there may have been division and rivalry. It allows us to see a world where differences are encouraged and promoted, not excluded or prejudiced.
What's more, the impact of sport on the planet's health is profound. Travel, merchandise, consumption as a result of sporting events. As we work to grow participation, it's our duty as a business to ensure that green spaces and sporting habitats are here for future generations to enjoy safely.
For that to happen, change is needed. Rugby, and in turn sport, has the power to lead the way. As individuals, as teams, as communities and nations, we all want to see a world made stronger by sport.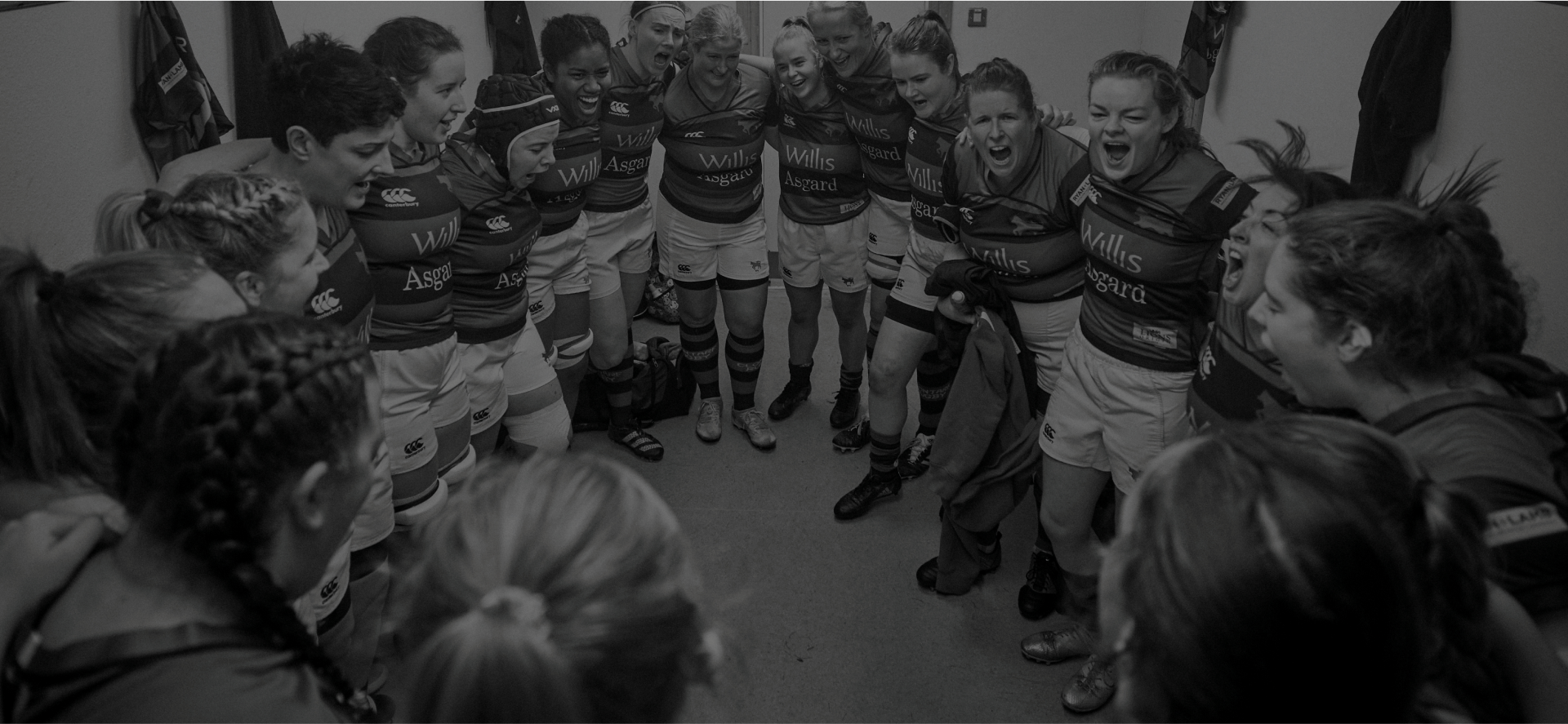 BREAKING THROUGH
BARRIERS
Against the odds, the women's game is gaining momentum. Record fans. A new audience inspired. And still, unequal access to grassroots rugby. Forward Fund is how we're levelling the playing field, giving women and girls the chance to play: securing the future of the sport.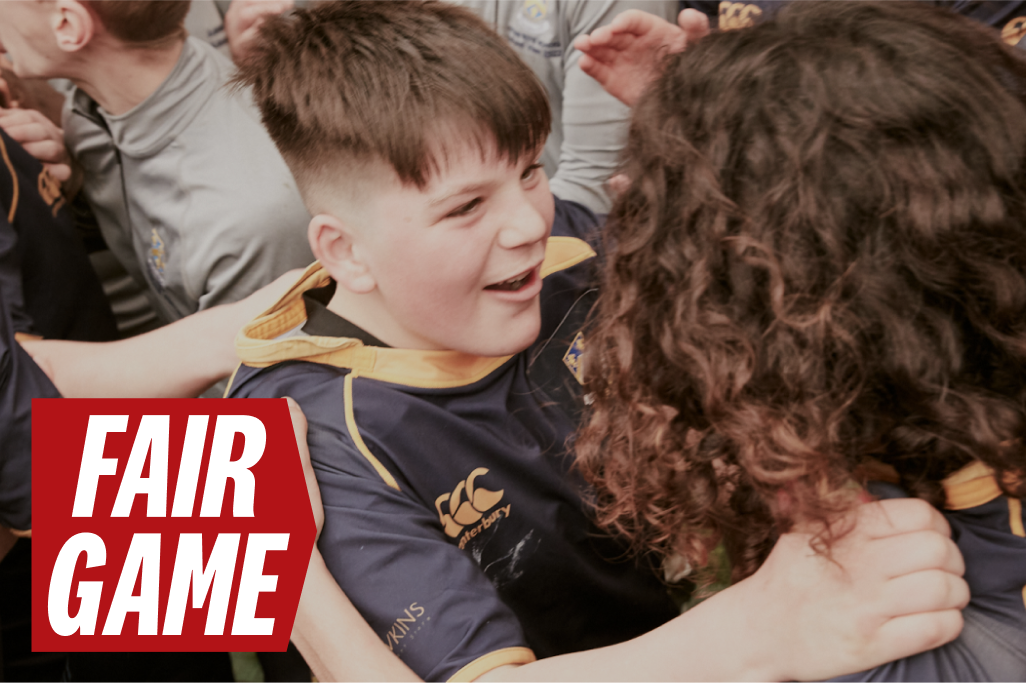 NO KIT? NO SPORT
In the cost of living crisis, P.E. kit is bottom of the pile for families across the UK. As a result, kids are missing out on sport and everything that comes with it. That's not fair game. So we're donating kit to kids who need it and we're calling on you to pile on the pressure for other brands and business to do the same.
Get involved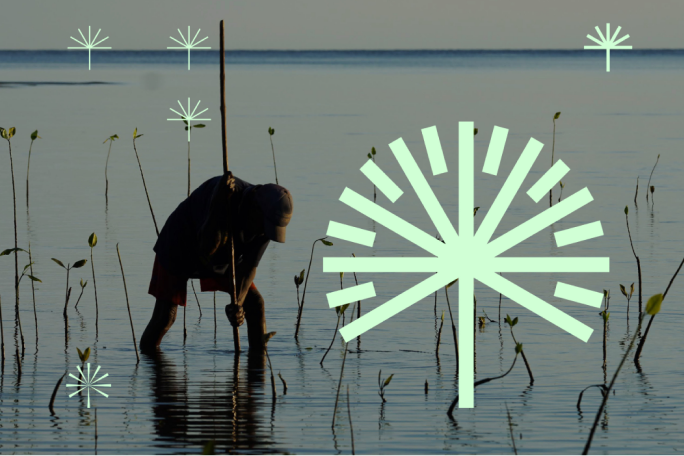 BUY ONE GET ONE TREE
For every purchase made on canterbury.com, we plant a mangrove tree. It's our way of offsetting the impact of our sport and our business on the planet. Inch by inch, tree by tree, we're gaining greener ground and pushing back against the climate crisis.
Find out more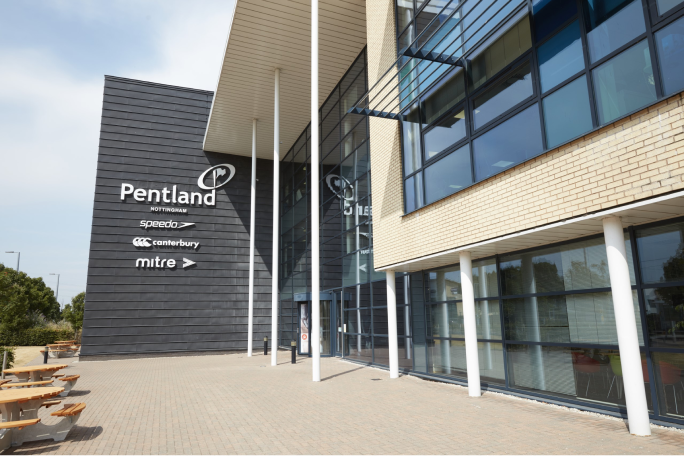 IT'S BIGGER THAN RUGBY
Canterbury is a member of the Pentland family of brands. Pentland Brands has an enviable reputation for corporate responsibility and ethical trading as well as being a great place to work. You can read more about Pentland Brands' ethical stance, credentials and values here.
Read More