We design all our fabrics for benchmark-setting performances — whether on or off the field, whatever the conditions. From evening downpours to frosty mornings, we've made something for it.
For us, it's always been about performance, and your training top carries the same DNA as the jerseys at the world's biggest games. After all, there's nothing like sharing kit with the best.
Here's our guide on what to wear to support your performance all year round.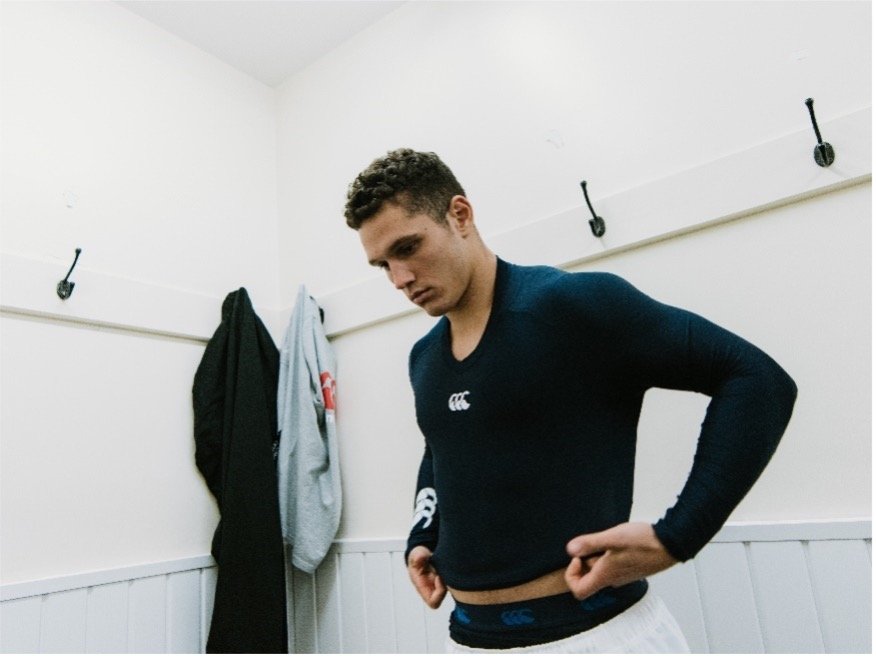 THE HEAT IS ON
THERMOREG is essential insulation that keeps you cosy, whether on the bench, on the field or getting fired up in the stands. This innovative fabric helps control your body temperature, keeping you moving forward. From the moment you're warming up to after your session, it'll keep you dry by wicking sweat away from the skin. And, like all our pro fabrics, it's quick-drying, too.
Perfect for chillier training sessions, keeping your body warm and ready for action. Cosy up with our men's and women's baselayers.
ALL-WEATHER DEFENCE
For that wet, wild, and windy transitional-season stuff, VAPOSHIELD is what you'll want to throw on. A safeguard that's durable, water-repellent, and lightweight, keeping you dry when the elements are against you. It's also completely PFC free, so it's good for you and the planet.
Your go-to shell to keep you moving in rough weather — because winter training needs winter-specific protection. Explore our men's and women's jackets.
EASY AND BREEZY  
And breathe. VAPODRI's job is to move vapour away from the body and out of the fabric — just like that. Because, trust us, you don't want it hanging around. It helps remove moisture to keep you dry and comfortable, removing distractions on the pitch. Mobility, breathability, and quick-drying technology make training in this material a breeze.
Perfect for increased airflow in warmer weather and more challenging workouts, allowing you to take the heat and train longer. Like air-con for your body. Check it out in our new-season men's and women's training tees.
DON'T SWEAT IT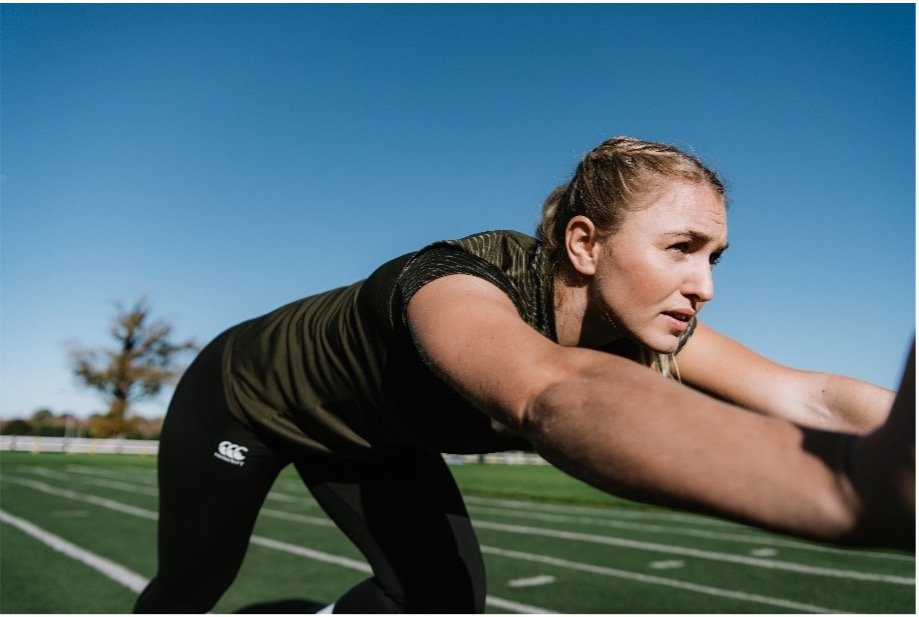 Available exclusively in our made-to-order teamwear and Ireland Test jerseys, VAPODRI+ adds a layer of performance to your game. Refining our breathable fabric technology, it moves with you to help you keep your cool on the field. From the start of your session to its most intense moments, it reacts to your body's changing needs, with dynamic cooling ensuring you can focus on what matters — performance. As you get warmer, our tech works harder, so whatever you put in, your kit helps you get out.
Perfect for when you need your gear to work as hard as your team when the game demands more — Design Your Kit or enquire now to get started.
WE GOT YOU
Living and breathing rugby for over a century, we get the game, listening to and working with the pros to create something meaningful for you every time you set foot on the field.
It's the Canterbury DNA we weave into all our fabrics. If you're curious, get out there, and you'll see what we mean.